Baystate Blasting, A Massachusetts Certified Portuguese Business Enterprise (PBE)
Baystate Blasting, Inc. (BBI) is a family-owned drilling and blasting company located in Ludlow, MA that provides a full-range of rock blasting and rock crushing services. Since our inception in 2003, Baystate Blasting, Inc. has been providing customers throughout the Northeast with the highest quality of work in a safe, accurate, professional and timely manner.
CRUSHING
Baystate Blasting, Inc. provides a full-range of rock and recycled aggregate crushing services. Our fleet of portable and stationary crushing equipment includes jaw, cone and closed circuit crushers, stacking conveyors, screening plants, excavators, loaders and on-road service trucks. Baystate Blasting, Inc. is capable of producing a variety of stone and sand products which can be used for various applications including subbase (foundations, roads, sidewalks, driveways, and trench beds), structural fill, stone, riprap and landscape products. Portable rock crushing equipment allows for a quick set-up and is suitable for any size project.
BLASTING
Baystate Blasting, Inc. is federally-licensed with the Bureau of Alcohol, Tobacco, Firearms, and Explosives (ATF) as both a dealer & user of explosive materials. Our team has many years of industry experience and is licensed in Massachusetts, Connecticut, New Hampshire, Vermont, Rhode Island, and New York.
Blasting Services include mass rock, trench rock, presplit, line drilling, cushion blasting, hydraulic rock splitting, seismic monitoring and hoe ramming.
Customers include Site Contractors, General Contractors, Construction Managers, Design Builders, Quarries, State and Local Agencies, Private Developers, and Homeowners
Projects include site work, energy, quarries, utility, roads/bridges, pipelines and rock probing/profiling.
VALUE ADDED SERVICES
Advanced estimating software allows our estimating department to provide customers with accurate cut/fill volumes allowing them to clearly determine subgrade quantities. Baystate Blasting, Inc. works closely with contractors throughout the bidding process to verify information contained in the bid documents and to design blast plans which meet Federal, State and local regulations, as well as all project specifications.
CONCLUSION
Whether public or private, large or small, let our team of professionals handle all your project's rock removal and rock crushing needs.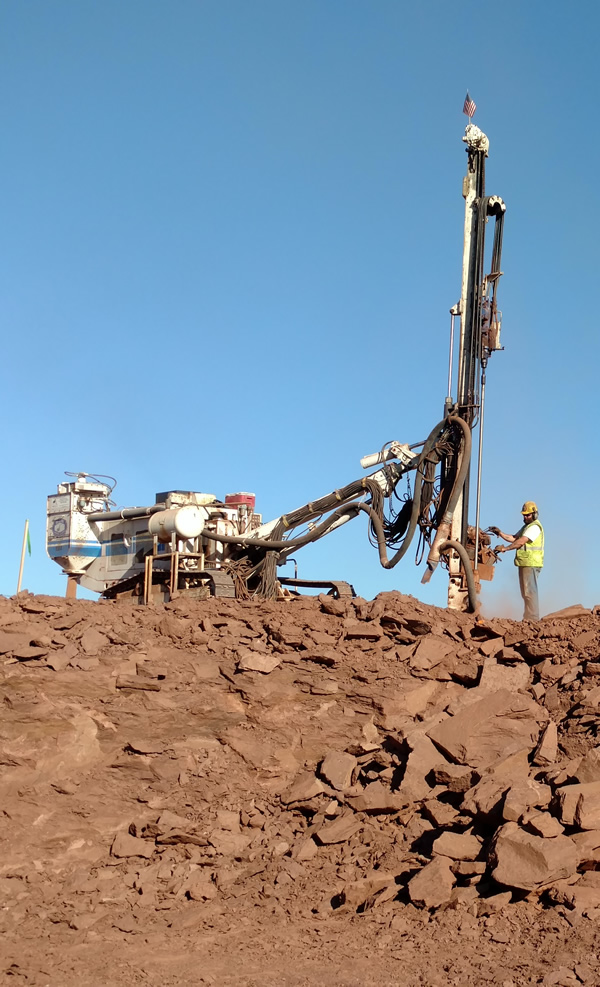 Our Blasters are licensed in:
Connecticut
Massachusetts
New Hampshire
New York
Rhode Island
Vermont
And hold Safety Certifications in:
OSHA
MSHA
Hazmat
Confined Space
First Aid
Competent Person
Our Company Licenses & Certifications:
Massachusetts Certified Portuguese-Owned Business Enterprise (PBE)
ATF Dealer License
MA User Certificate
MA Dealer Certificate
Member of International Society of Explosive Engineers
Allow us to submit the most reasonable bid on your next site, highway, trench, quarry, drilling, pre-splitting, detention pond or residential project. You can depend on Baystate Blasting, Inc. for all your Drilling & Blasting needs.